Effective Fire Restoration Services in Yorktown Heights
11/25/2023 (Permalink)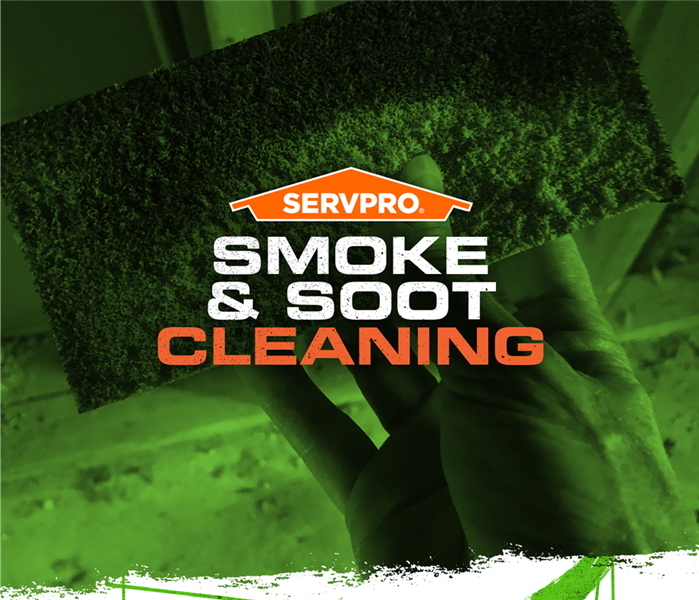 If your Yorktown Heights home experiences fire damage, call SERVPRO. We're Faster to any size disaster™.
SERVPRO® Delivers Top-Notch Fire Recovery Solutions
In the aftermath of a fire, homeowners often feel overwhelmed by the damage left in its wake. The sight of charred walls, soot-covered furniture, and the lingering smell of smoke can be devastating.
A significant number of homes in Yorktown Heights experience fire damage each year. In a town of just over 1,500 residents, 515 structure fires occurred. This damage can be due to various reasons, from electrical faults to unattended candles or kitchen accidents. This situation is where professional fire recovery solutions come into play. SERVPRO provides effective restoration services that help bring homes back to their former glory.
Post-Fire Outcomes
Fire damage in a home can result in numerous issues. A kitchen fire can ruin food items as soot can travel into tightly sealed jars. If smoke gets sucked through the HVAC system, the ductwork and filtration system may need deep cleaning to eliminate embedded fire odors.
Soot and smoke residue on walls, ceilings, and furnishings
Charred structural elements, including beams and pillars
Damaged electronics and appliances
Stained and discolored fabrics
Lingering unpleasant odors
Warped or melted plastics
SERVPRO's approach to fire restoration in Yorktown Heights is comprehensive and employs cutting-edge techniques:
Detailed assessment of the damage to determine the extent and the best methods for restoration
Removal of unsalvageable items and materials
Advanced equipment to extract soot and smoke residues from surfaces
Specialized air scrubbers and fogging equipment to neutralize and remove lingering smoke odors
Careful cleaning of household items, including electronics, furniture, and personal belongings
Structural repairs to the affected areas when authorized
As the trusted choice for many in Yorktown Heights, SERVPRO of Northern Westchester County at (914) 241-8100 ensures homes affected by fire regain their warmth and comfort. SERVPRO's team of dedicated professionals with their state-of-the-art equipment stand committed to making fire restoration on a level "Like it never even happened."