How Can I Return My Home to A Normal State After a Water Loss Incident?
7/8/2020 (Permalink)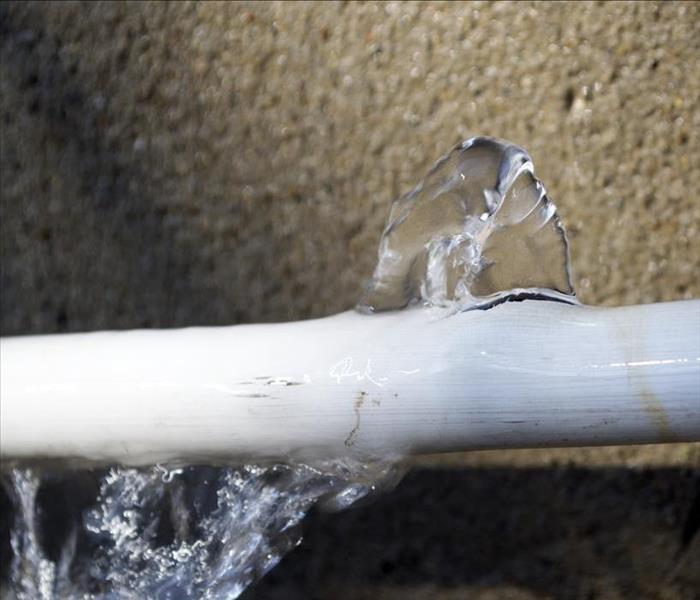 Need help drying your home after water damaged in your Yorktown Heights? Call SERVPRO to mitigate your problem.
Bring in SERVPRO to Extract the Water and Dry Your Yorktown Heights Residence
Outdoor flooding is visually frightening, but faulty plumbing can be just as devastating. The keys to restoring your Yorktown Heights home to its normal condition are to quickly remove water and lower the inside humidity (dry the house.)
Where Do Your Technicians Start in My Home?
SERVPRO water restoration in Yorktown Heights begins with pumps and other extraction devices. After drawing out the majority of the water, our technicians use two machines that remove water trapped in your home:
Portable Extractors work exceptionally well on upper floors and in tight places like closets. Some can even be worn as a backpack device with a tank to contain the vacuumed water. This device needs to be plugged into the home's electrical source or a generator.
Light Wands quickly draw water out of carpets and from between floorboards. These smaller devices may also have a heating element to begin the drying process.
Can SERVPRO Quickly Dry Out My Home?
Yes, a very efficient method is to introduce dry, heated air from outside the home. One of the machines technicians use is the Indirect Fired Furnace. It uses a heat exchanger to raise the outside air's temperature before a built-in fan pushes the air into the drying zone.
As it circulates throughout the zone, the hot, dry air absorbs the water from both personal and structural property. The airborne water vapor is then condensed with our bevy of dehumidification equipment.
How Do I Know that My Home's Interior is Dry?
We carefully monitor the drying process of the contents and structural members with moisture sensors and meters. We can compare these values to baseline measurements of items within the house, not affected by the water loss.
For more information or to schedule a service call, contact SERVPRO of Northern Westchester County today at (914) 241-8100.