How Can Homeowners Perform Fire Restoration in Mount Kisco?
11/22/2021 (Permalink)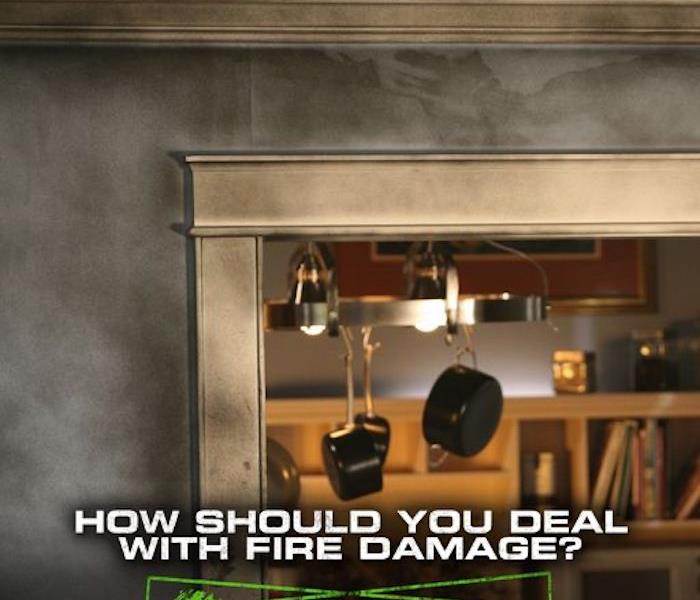 After a fire incident takes place, you can trust that your home is in good hands with the experienced technicians at SERVPRO.
It is Critical to Hire a Company Like SERVPRO to Perform Fire Restoration in Their Mount Kisco Homes.
Fire is an unfortunate event for any homeowner. Fire damage restoration demands a systematic strategy. It would help if you avoided re-entry of the impacted property until competent professionals declare it safe. It is also critical to work with a professional restoration company like SERVPRO to return your property to its pre-fire damage condition.
Dealing with the aftermath of fire as a property owner can be frightening. Fortunately, if you hire our team of highly experienced experts, we can promptly complete fire restoration in your Mount Kisco home. Delaying repair in just a few hours might result in a wide range of irreversible damages and costs. Furthermore, conducting the restoration yourself can result in additional damage, especially if you lack the necessary expertise and tools.
SERVPRO offers cleaning and restoration services after a fire, which usually reduces fire damage claims expenses. The costliest option for insurance adjusters is a replacement because the ruined items are disposed of and replaced with new items. The other expensive option is resurfacing. We can repaint structural surfaces, refinish wood contents and recover upholstered contents. Cleaning soot and smoke residues necessitate the use of specialized products. To remove soils from surfaces, SERVPRO's team of restorers might employ four alternative methods, including:
Mechanical action
Lubrication
Chemical action
Suspension and dispersion
Our SERVPRO team can use natural fabric brightener and a lowering bleach solution to clean porous surfaces such as furniture and carpets using chemical action. We can also use a ventilation box fan to remove odors and fumes on your property.
Fire damage can continue to wreak havoc on your property, even after putting out the flames. For proper repair, contact SERVPRO of Northern Westchester County at (914) 241-8100. We're Faster To Any Size Disaster.