Where Do Homeowners in Mount Kisco Go For Fire Damage Restoration?
4/7/2021 (Permalink)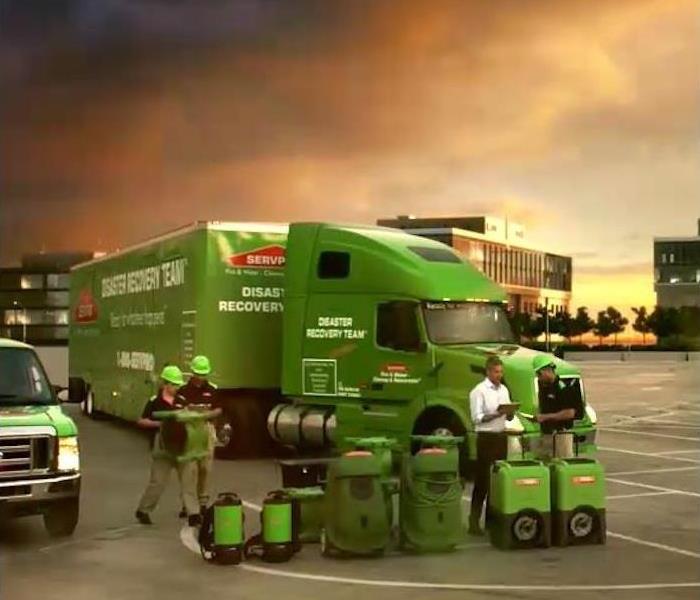 If you need professional assistance with fire damage, Call in the experts at (914) 241-8100. We are always available to help you!
SERVPRO Provides Professional Fire Damage Services to Return your Home to Pre Loss Condition
Cleaning and restoration services often reduce the expenses of a fire damage claim. Replacement is usually the expensive portion of insurance claims. While there are things in a fire that may need to be replaced, restoration can be the better way to go.
Restoration Instead of Replacement
After a fire, you need fire damage restoration in Mount Kisco, and SERVPRO can help. Restoration involves such things as:
Repainting structural surfaces
Recovering upholstered contents
Refinishing wood content
Restoring costs much less than replacement or resurfacing. Our technicians apply the principles and elements of cleaning to return your home to preloss condition. This, in turn, lessens the loss expense of a fire claim.
Basic Principle of Cleaning Fire Damaged Homes
There are certain principles of cleaning restorers apply, and they include:
Inspecting the area to locate smoke residue
Identify the types of residue
Identify the type of surface
Capture and remove residues
Dispose of residues
We start the inspection near the source of the fire and trace how far the smoke has moved. More than one kind of smoke residue can be present. The technicians determine the type of residue and then apply the appropriate cleaning methods. The surface impacted determines the cleaning agents used for restoration. For professional fire damage restoration services, contact SERVPRO of Northern Westchester County at (914) 241-8100.